Twelve Signs for 2021 – The Air Spirit: Judy Garland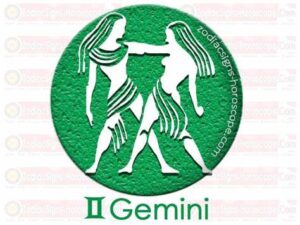 My favorite Gemini is Judy Garland, born under the sign of the Twins. The spring cycle of the zodiac moved us from the fire of Aries to the earthiness of Taurus and now to the Air Sign of Gemini. Ruled by Mercury, the planet of communication, now is the time to reconnect with friends, siblings, and people nearby. A great time to write or keep a journal.
 Life is just a bowl of cherries. Don't take it serious.
Life's too mysterious.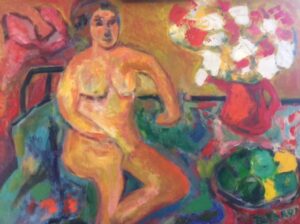 Perhaps you have heard that Mercury has been traveling Retrograde since late May. Moreover, we are in an Eclipse season (Lunar  on May 26, Solar on June 10). I invite you to my upcoming astrology class or for a personal reading if you want to learn more.
In a nutshell, an eclipse brings sudden changes; Mercury retrograde is a time to expect delays, mechanical breakdowns like cars and computers, or misunderstandings between people. Just yesterday I invited my friend to taste some chocolate fruit that I had been gifted with from Edibles. She thought I wanted her to get high!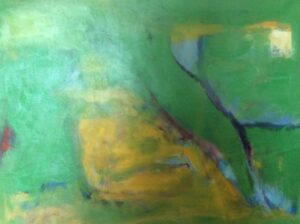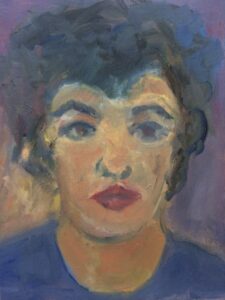 As I mentioned before, my favorite Gemini is Judy Garland. When she performed she literally "grabbed" the audience through reaching out with her arms,  beckoning by the warmth of her voice, enticing with her self-deprecating humor . Judy portrayed the dual nature of the sign, an androgynous quality alternating between being a feminine beauty of her times to a masculine hobo traipsing on stage.
A Gemini Brother
Gemini rules siblings. My brother Johnny, was born in early June. He loved to tease and say silly things to get a rise from me, or what my mother describes as getting her goat. His natural tendency kept him on the brighter side of life, finding peace for his nervous Gemini energy on the beach in Santa Monica.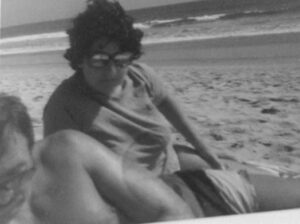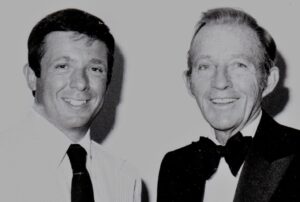 Johnny worked in the music industry in Los Angeles. His love of musical theatre led him to produce a reissue series of the glorious MGM albums, many starring Judy Garland.
At Christmas time Johnny shopped in catalogues and shipped A huge box of gifts to my mother to be wrapped and distributed to our family. The holiday before he died, I opened a long thin box and spotted the webbed feet of a bird sculptured in metal. My mother, a Capricorn said:
"What in the hell is he sending you now?"
Three roosters emerged –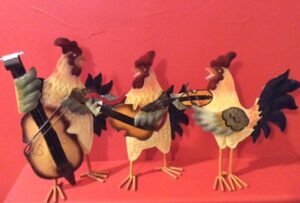 one playing the guitar, the other the violin, and the third one a bass. Bright orange, yellow and red, they fitted perfectly on our bright green chest in the new kitchen. By the time Johnny came out for our wedding he could see how at home these birds were amidst the plants on our cupboard.
It's the Berries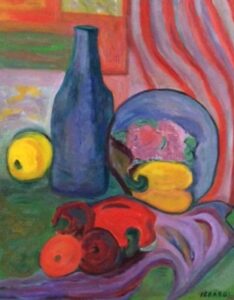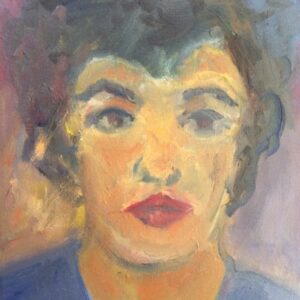 So live and laugh at it all.
Keep repeating, it's the berries.
 The sweet things in life to you were just loaned.
So how can you lose what you never owned?
 (Brown Lew, Henderson Ray)
Watch Judy perform: "Life is Just a Bowl of Cherries:"