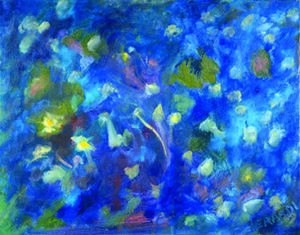 Astro-Spirit Guidance with Anne 
Tell me, what is it you plan to do
with your one wild and precious life? Mary Oliver

Each of us has the capacity to experience deeper fulfillment in our personal and work lives. Spiritual Astrology is a tool to help us can  grow in self-awareness, unlock our potential, and cultivate compassion for our weaknesses. In person or through Zoom.
Astrology Classes:

The Birth chart as a map of the soul 

Intro to Astrology Classes on Zoom covers all the foundational material including signs, planets, houses, models and elements from a psychological and spiritual perspective.
Anne began her studies in spiritual and psychological astrology in the seventies with Dr. Zip Dobyns and Isabel Hickey; she taught classes for many years in the Boston area. This inspired her to study  pastoral counseling and develop her wholistic center, Healthsigns Center, Inc.
G A P S - Healthsigns Center Programs
What are gaps? Openings and shortfalls, yet gaps are where we can experience the grace of God, sacred spaces where new life waits.
Gatherings cultivate deep community, inclusion, celebration.
Arts encourage creativity, play, response to beauty
Praxis allows for receiving the divine through faith, study, action.
Sabbath restores through rest, prayer, discernment.
Healthsigns Center, Inc. moved from patio gatherings in 2019-2020 to a Zoom Lenten series in 2021.
Stay tuned for future events
The GAPS are always ripe with potentiality.
We trust this year will be in Thoreau's words a time when: 
 The light which puts out our eyes is darkness
to us. Only that day dawns to which we are awake. There is more
day to dawn. The sun is but a morning star.
"Follow in the Light"  https://youtu.be/yq5jvo2v57M.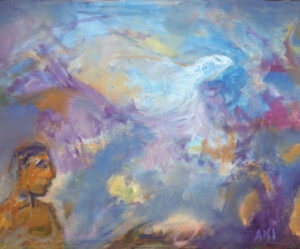 A musical meditation and Epiphany reflection seeking to bring joy and light during this pandemic time in 2021.  (24 minutes)
 Gospel music with Pavia 
Epiphany reflection with guitarist Frankie Stahlhut & Sue Davy 
Centering video featuring the art of Anne Ierardi 
"You are There" by  singer/songwriter Donna Dia Colletti-Lowre