Coming Alive: Mother's Day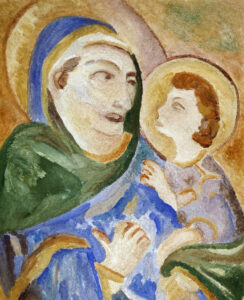 Make everyday Coming Alive Day!
One May I spent Mother's Day with my two aunts on my father's side of the family who were alone and sad.  Before I could feel guilty about dining with them my mother said, "go and be with them…You can see me another day….everyday is mother's day "
Last fall, I bid good bye to my last living aunt, Aunt Helen.  My mother died seven years ago. I was blessed to have eleven aunts to get to know and feel loved by. We get our start in life through our mother's body. Only she can make the sacred choice of bringing life into the world. If our current climate respected women they would respect choice and create environments of care and safety for people of all races.
Life is good even when it is not.
My new memoir "Coming Alive"  is about my life and my coming into my own, interwoven with the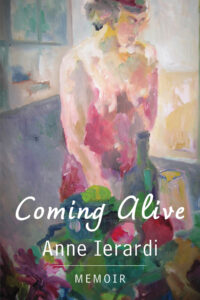 people I came to know.  On Friday, my spiritual support group, Annie, Judy, Marilyn, and Sue shared some of their personal reflections about my book.
I named a chapter "Les Jolies Roses" after Louis who was the Haitian caretaker at the Roman Catholic church where I did my field education for the ministry.
On the first day I arrived in the not-so-safe neighbor in Boston Louis washed my car: "I waited with him while the sun dried the car. Louis was a refugee. I celebrated Louis as Person of the Month in the first parish newsletter that I designed. We talked about the parables Jesus used in the gospels. He spoke about the parables as being hard to understand initially: 'Until the Spirit comes to enlighten.' "
Only a few days later someone smashed my car door in. I felt less safe.  "What a contrast to Louis's ministering to me as he washed my car just as Christ had washed his disciples' feet before his arrest. Over the summer, material things that we prize in 'better neighborhoods' faded into the essential goodness of the people."
Sabbath Time
After feeling worn out from the stresses of the past week and needing some down time, Annie pointed out that I had named how one keeps Sabbath on p. 172 when I attended an Icon retreat at Ender's Island in Mystic, Ct. Indeed I did!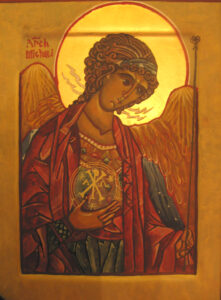 "How does one find Sabbath time? Answering my own question, I knew:
Make an intention to change.
Decide what not to do.
Meditate on letting go.
Schedule a time of retreat.
Set up solitary time for meditation, art and music.
Be with others who honor Sabbath.
Move from human time to God time."
Carpe Diem!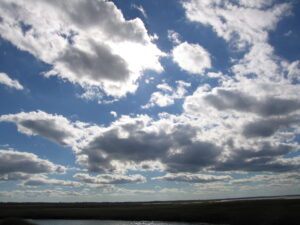 "Throw your dreams into space like a kite,
and you do not know what it will bring back,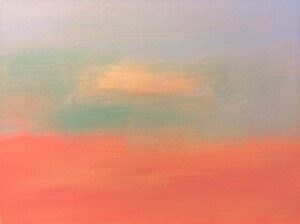 new life,
a new friend,
a new love, 
a new country." 
–

Anais Nin