Twelve Signs of the Zodiac: Sagittarius: Adventure & Celebration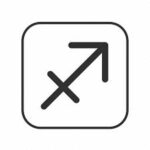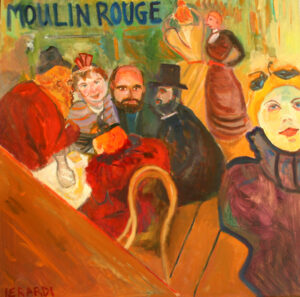 This is my last blog of 2021. I am grateful for all my friends and followers who have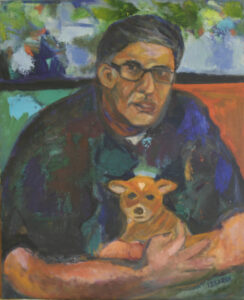 tuned in, commented and emailed as I explored this new medium. I began with the 10th sign of the zodiac last January and before I could harness the 9th sign of Sagittarius, the Archer's arrow flew and I found myself back to the Sun in Capricorn and Christmas Eve! However, the planet Mars is now in the sign of Sagittarius for the next few weeks so there is plenty of Jupiter (ruler of Sagittarius) energy remaining:  celebration, faith, adventure and wisdom.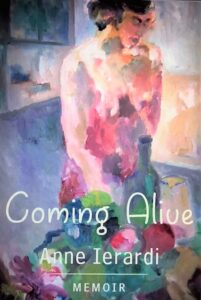 "Coming Alive" in 2022!
My memoir, "Coming Alive" will be published by Shanti Arts in February 2022!
Sagittarius rules publishing, teaching, cultural diversity, and openness to learning new things.
I am happy to share with you an essay of mine published this week from an online journal, "Pummarola."
Pummarola is a Neapolitan word for "tomato." The online journal publishes work related to the Italian-American experience from personal stories to contemporary issues. My article was published this week and is partly excerpted from my memoir and from stories that I read a few years ago for my local community's Christmas Carol night in an old restored Swedenborgian church from the 19th C.  lit by candlelight and warmed by the heat of our bodies and spirits.
View my article:  https://pummarol.com/essays/memories-of-christmas-enchantment/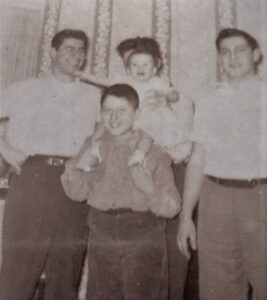 Feast of the Seven Fishes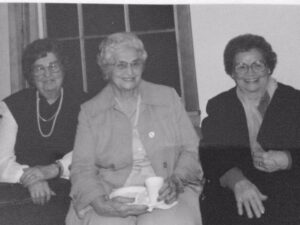 Tonight in Southern Italian culture is the feast of the Seven Fishes which in my story is celebrated when I was in my early twenties at my Aunt Lena's home.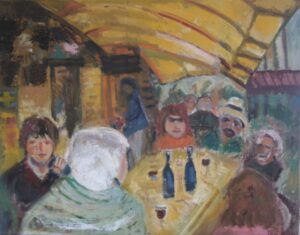 Yesterday I brought home five fishes for tonight's meal: local sole, Scottish salmon, baccala (Italian dish made with salt cod) salad, smoked herring, and littlenecks. Judy and I will break out the champagne and toast to finishing  revisions to my memoir and my brother's return home after recovering from surgery on the Cape.
New Years Wishes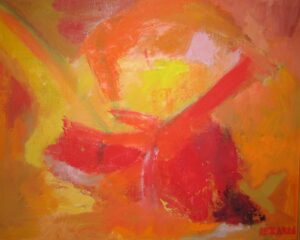 Stay tuned for next year's blog featuring more art, music, and invitation to the launch of my book. I will also share Healthsigns events and upcoming art shows. Unfortunately, we had to cancel, due to the rising level of COVID, my exhibit in January on Walking with Grief and Vespers with Pavia. When it is safe we will meet again for the ongoing Arts Series at the United Methodist Church in Harwich.
Wishing you peace, health, friendship, and new adventures during this Christmas season and into the New Year!
In the Spirit of Love & Hope,
Anne