February: I am Singing of Tomorrow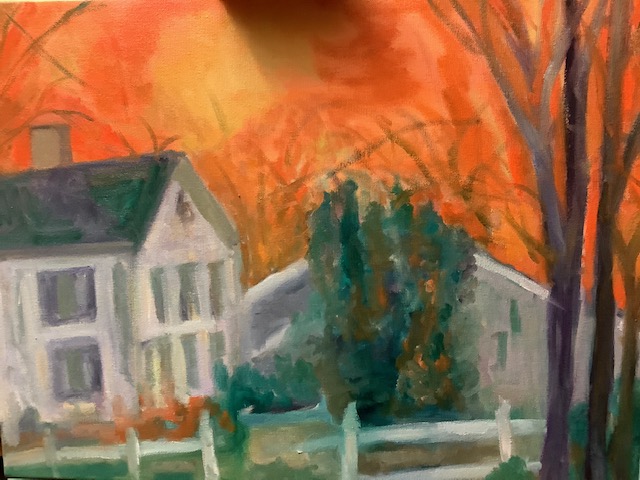 Love from the Heart
One morning I pulled out my  Stevie Wonder album singing along:
I am singing of tomorrow…I am singing of love.
I am singing that sweet love will reign throughout this world of ours…
I am singing of love from the heart.
Suddenly, I feel free and happy with faith in tomorrow. 
The past, future, and present become one in a heart.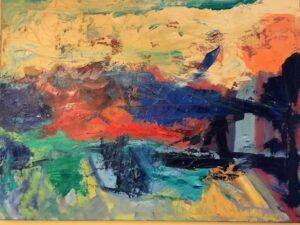 What do you love?  Who do you love?
In 2023  what lovely thing or action do you wish to engage in?
Perhaps something you miss that you use to do
or someone you'd like to be in touch with?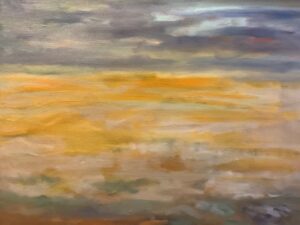 Retreat and Remembrances
January was a retrograde month in the skies. I experienced it as a time of retreat, remembrances, and reorganization
I attended a remembrance for my pal Sylvia, mother of 6 children who entered seminary with me in her fifties, who never swayed as a pastor to help the poor, the hungry, the prisoner, the sick. She never stopped saying what needed to be said. Fortunately, we reconnected over 30 years at an annual retreat, New England Women in Ministry Association. There she regaled us with stories of many humorous and joy-filled encounters (some of which I can't put into print).  Our group remembered them all. "Tell us the story again of  the Wedding."  Short of stature like me she officiated the couple's vows on a stool, fell over and disappeared…. the groom also had a problem as his tails fell into the toilet. Sylvia, always taking care, was summoned to the men's room to sponge the groom's tails with paper towels! She loved every minute of doing God's work.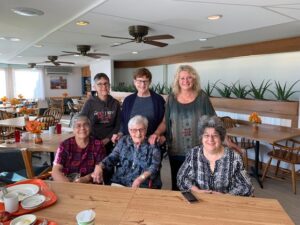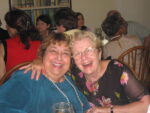 Also in January we bid goodbye to my cousin Julie.  While she and Rosemarie were from opposite sides of my family they knew each other  as kids.  Magnetic. generous, sometimes outrageous  I was fortunate to have them as role models . They supported me with my wedding prep along with the stress of coming out to my big Italian family.
Love & Chinese New Year
February is a month when I celebrate not only Valentine's Day but the day that Judy and I experienced love in body, mind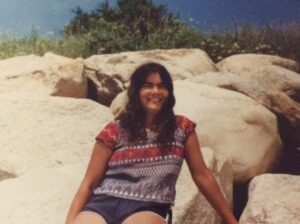 , and soul.
As Judy's maternal ancestry is Chinese … we start Chinese New Year with a bath on the evening before as her grandmother Sue did.
Sages say this Year of the Rabbit portends well for Judy (Tiger) and me (Snake).According to Chinese astrology they are not a compatible pair chiefly because we each need to have our own way! Unfortunately it is true more so in recent years as the Tiger has caught up with the Snake's cunning.   It is also true that we have been together 43 years on Feb. 18! In astrological language we fare better with our sun and moon signs.  Our shared life's meaning, laughter and spiritual values have provided the  balance and sustainability for this Snake and Tiger!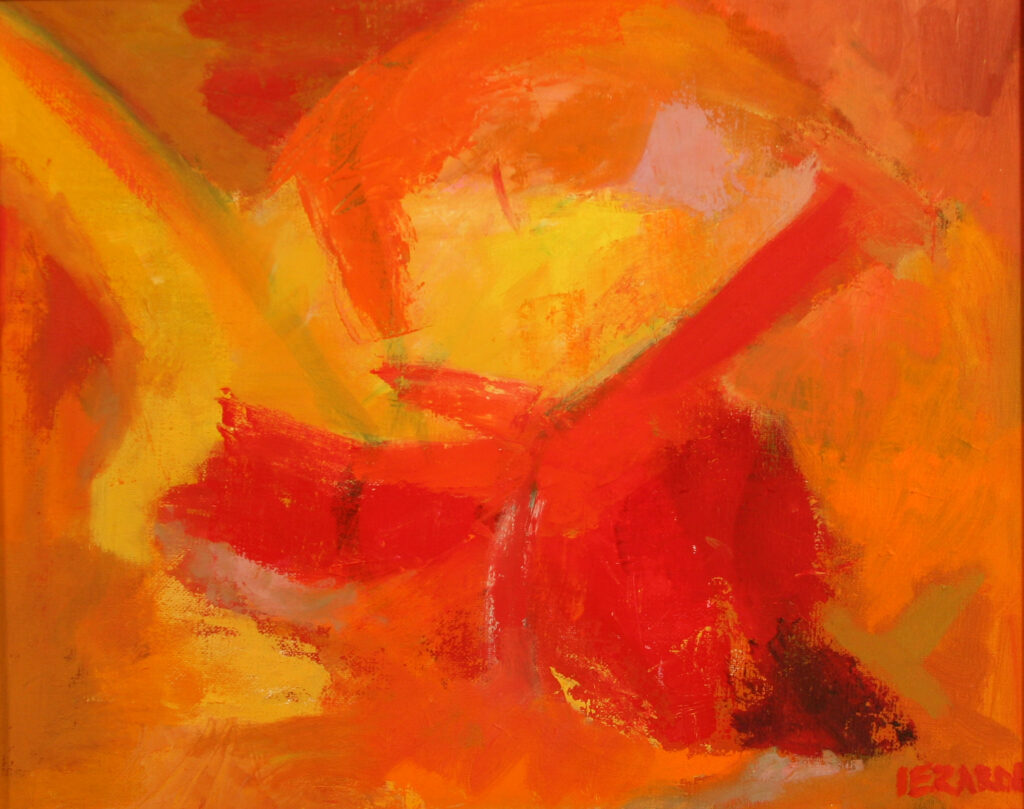 All you Need is Love
February is Black History month. It is a time for all of us to reflect on our history as a country. History is a living thing about real people's lives. The killings and the hatred must be transformed by truth,  action, and love.
What is missing ?
Mr. B.  ran a club for black children in the South End of Boston.  one summer before college.  I taught a cooking class for boys, went on field trips, played pool. They were beautiful children filled with joy most of the time.
How is it that we don't see and love them as our own children?
What is the color of change?